Disney reinstated Bob Iger as CEO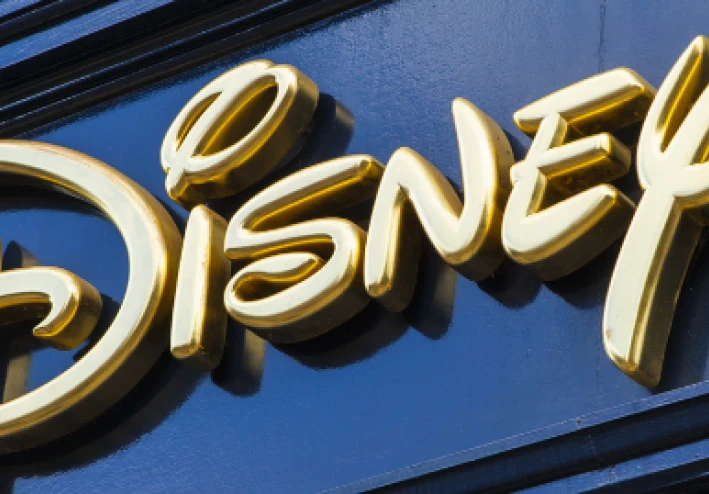 Disney reinstated Bob Iger as CEO
Disney brings back Bob Iger as CEO in surprise move to boost growth
On November 20, Disney - one of the top 10 US stocks - unexpectedly announced the dismissal
of CEO Bob Chapek and the return of Bob Iger to this position. The decision was received very
positively by investors, and Disney shares rose 9%. Iger's contract is for 2 years, during
which he will have the opportunity to determine a strategy for resuming the growth of the
Disney business and find a new successor. The previous successor was the fired Bob Chapek, who has been CEO of Disney since February 2020.
The main problem of the previous CEO was the unsatisfactory financial results of the company.
In the last quarter, Disney's operating margin was just 6.3% versus the expected 9.2%, while EPS (earnings per share) was twice as low as expected.
The key achievement of Bob Chapek was the successful development of the streaming service Disney +, which became the main driver of the company's value growth and aggressively
increased the number of users, despite the negative dynamics of the main competitor Netflix. However, the growth of Disney+ was accompanied by a large amount of investment: in the past
quarter, the DTC (direct-to-consumer) direction, which includes all streaming services, was $1.5 billion in operating loss against an expected $1.1 billion.
The returned Bob Iger faces two key challenges: new growth points for the DTC business and cost optimization.
Development of DTC against the backdrop of declining demand for cable TV.
Disney continues to have an ambitious goal of growing Disney+ subscribers from
103 million to 135-165 million by 2024. In recent quarters, subscriber growth has been
ahead of its own plan, but it will become more difficult to meet the goal in the face of
lower costs. The company also faces a similar challenge to develop the streaming brand of ESPN; one of the worlds largest sports media holdings.
.
.
Iger, 71, who was chief executive for 15 years and retired as chairman last year
, has agreed to serve as CEO for two more years effective immediately, Disney said in a
statement late on Sunday. He will replace Bob Chapek, who took over as
Disney CEO in February 2020 just as the COVID-19 pandemic led to park closures and visitor restrictions.
Cost optimization. The main task will be to achieve the profitability of the DTC segment,
which showed outpacing growth against the backdrop of high marketing costs
. An additional challenge will be a drop in margins in the Parks and Leisure segment amid rising costs after the removal of coved restrictions.
The Board has concluded that as Disney embarks on an increasingly complex period
of industry transformation, Bob Iger is uniquely situated to lead the Company through this pivotal period,Chairwoman Susan Arnold said in the statement.
.
Eager proceeds
Iger exited Disney in a big way as
the company led the fight against Netflix
in the streaming wars. During his tenure
, Disney made several major acquisitions
, including Pixar Animation Studios, Marvel
Entertainment, and 21st Century Fox, and
boosted its market capitalization fivefold.