Who is George Kordahi? His professional career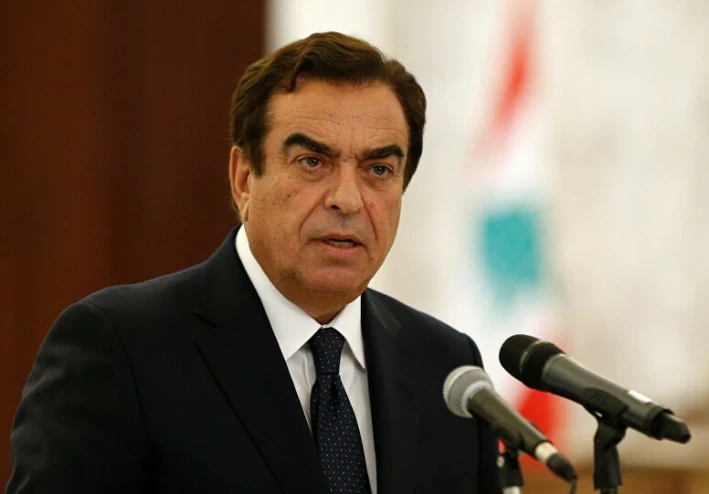 Who is George Kordahi? His professional career
Journalist George Kordahi
George Kordahi is one of the most famous media personalities and a presenter on television. He started his career during university.
George was born in Lebanon in the town of Faytroun, Keserwan district, and spent his childhood in this town. He studied at the Lebanese University at Notre Dame College, and studied political science and law.
But he went differently and started his media career, and we will talk about him in the following lines of the article.
George Kordahi

George turned to the media career, as he is a fan of the media, and this orientation was different from his studies of politics and law.
He obtained a diploma in written, print and audio media in France at the Louvre Institute. He also obtained many certificates in applied courses.
His professional career

While university, he worked for Lisan Al-Hal newspaper in 1970, then moved to work as a presenter for news and political programs in Lebanon in 1973.
Georges Kordahi then began working as a broadcaster in Paris in Monte Carlo for 12 years from 1979 to 1991.
After that, he moved to work as an editorial secretary and then editor-in-chief of the radio and gained a very wide fame, after that he began working in Paris at Al-Sharq Radio, then he moved to London for MBC.FM Radio in 1994.
The absolute fame of George Kordahi began when he worked in one of the channels as a presenter of the program "Who Wants to Be a Millionaire" in 2000, a general culture competition program.
Then George Kordahi moved to one of the Lebanese channels; To present the program "Open Your Heart" in 2004, but he returned again to the previous channel; To re-present his program "Who Wants to Be a Millionaire".
He began presenting the "The Challenge" program in 2006, and the "The Tenth Force" program in 2007 and 2008. He continued to work for the channel that presents who will win the million until 2011, then moved due to disagreements.
He worked for one of the Egyptian channels; To present the "Forgiving Karim" program, George Kordahi was appointed Minister of Information in the government in 2021.
The media also won the title of the best presenter of various programs at the Arab level, and was among the 100 most famous Arab personalities in an Emirati magazine.