2023 UEFA Champions League final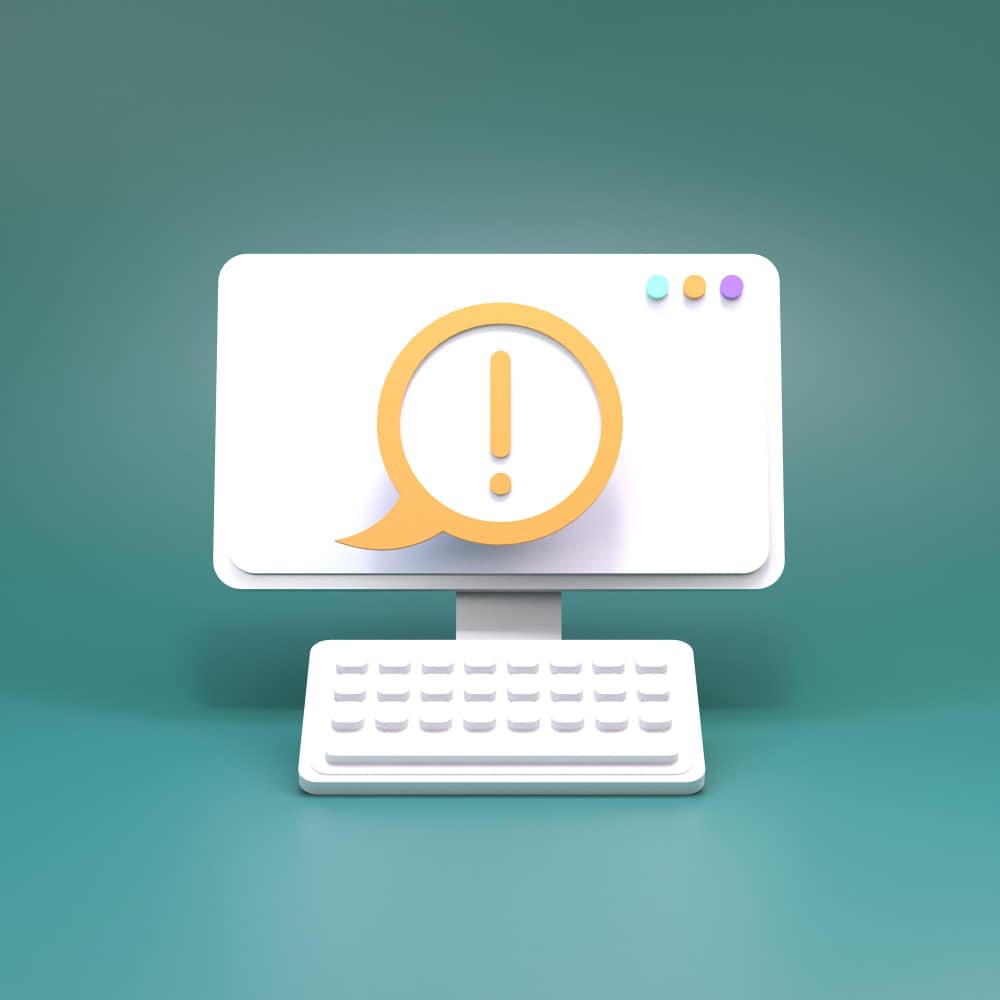 2023 UEFA Champions League final
?When and what time does the 2023 Champions League championship match begin
Atatürk Olympic Stadium in Istanbul will host the 2022–23 UEFA Champions League final on June 10, 2023. At 21:00 CET (22:00 local time), the championship will begin
?The 2023 Champions League final will be held where
The Atatürk Olympic Stadium, which was established in 2002 to promote Turkey's quest to host the 2008 Olympic Games, serves as the home field for the Turkish .national team. It is located in the city's Başakşehir neighbourhood, west of the Bosphorus, and has a seating capacity of more than 75,000 people
The Turkish national team plays its home games at the Atatürk Olympic Stadium, which was built in 2002 to support Turkey's bid to host the 2008 Olympic
Games. It has a capacity of more than 75,000 people and is situated west of the Bosphorus in the city's Başakşehir area

?Who will contest the Champions League championship game
The final will feature a first-time meeting between Manchester City and Inter. City earned the final position by knocking off the current champions Real Madrid, and the Nerazzurri advanced as a result of their semi-final victory against city rivals AC Milan, which they won 3-0 on aggregate
?How can I acquire tickets to the Champions League final
The majority of tickets for the championship game are once again being distributed to the general public and supporters of the competing clubs. Out of the 72,000 tickets, 47,200 can be bought directly by fans and the general public. The two finalists will receive 20,000 apiece, while the participating teams will handle the sale and distribution of the tickets set aside for their supporters.
The public application window for tickets was open on UEFA.com from Friday, April 21 to Friday, April 28. To assign these tickets, a vote is taken. The local organising committee, UEFA and national associations, business partners, and broadcasters are the recipients of the remaining tickets.
?How is the Champions League final structured
If the score is tied at the conclusion of regulation time, two 15-minute overtime periods are played. In the event that one side scores more goals during extra time than the other, that team is deemed the winner
After extra time, if the score is still tied, penalty kicks are used to decide the winner
?Who will play at the Champions League championship game
Anitta, a Brazilian diva, and Alesso, a Swedish sensation, have been named the headliners for the Pepsi® 2023 UEFA Champions League Final Kick Off Show. Versions of Me, Anitta's fifth studio album, was released this year, and she was nominated for a Grammy® for Best New Artist. This year has been a record-breaker for Anitta
Burna Boy, a multi-platinum selling and GRAMMY® Award-winning singer, songwriter, and producer, will also take the stage. Burna Boy said, "As a huge football fan myself, I know it doesn't get any bigger than the UEFA Champions League!" I'm thrilled to play on the Pepsi stage at this year's championship because of this.
The 'home' team for the Champions League final is...
In Istanbul, Man City will be the "home" team thanks to an administrative draw.
?Who will officiate the Champions League championship game
The 2023 UEFA Champions League final will be overseen by Polish official Szymon Marciniak, who also officiated the 2022 FIFA World Cup final in December.
? Which team uniforms will be used in the Champions League championshi game
If there is a clash, either finalist may wear their preferred colours, but Inter, the team chosen as the away team, must wear a different uniform.
?What do Champions League champions receive
The 73.5cm-tall and 7.5kg UEFA Champions League trophy is made of crystal. Even though it's not a work of art, inventor Jürg Stadelmann remarked, "Everyone in football is eager to get their hands on it."