مسابقة ربح 10000 الف يورو ... فرصة ... الفائز الثاني يحصل على 50000 يورو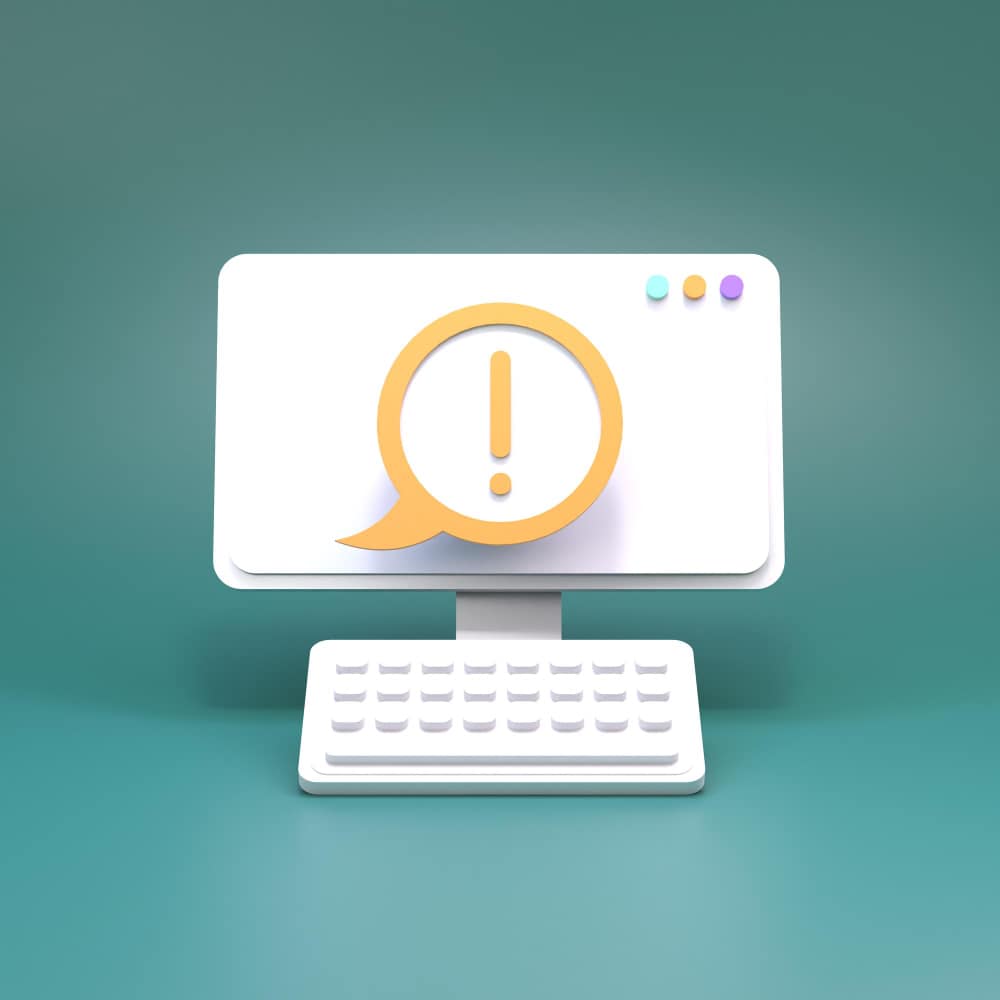 مسابقة ربح 10000 الف يورو ... فرصة ... الفائز الثاني يحصل على 50000 يورو

Want to win 10,000 euros? We offer you a competition to win 10,000 commercial coins is an environmentally friendly opportunity for the Launchpad Foundation 2023.
What do you mean? Enter now with the details below for the competition to win 10000
Want to win 10,000 euros? We offer you a competition to win 10,000 commercial coins is an environmentally friendly opportunity for the Launchpad Foundation 2023.
What do you mean? Enter now with the details below for the competition to win 10000
Description of competition
Our competition is your ticket to global success. As long as you have a girlfriend business idea and have what it takes to be an entrepreneur. To enter the competition, send your idea or innovation with environmental impact. You'll probably be able to turn this idea into new opportunities. You will learn how to make money and start your own business. You will appear in your national finals.

Donor
ClimateLaunchpad
Competition Theme
Adaptation and flexibility.
blue economy.
circular economies.
Clean energy.
Food systems.
Sustainable mobility.
Urban solutions.
The next big thing.

Available for submission
Algeria, Bahrain, Djibouti, Egypt, Jordan, Iraq, Comoros, Kuwait, Lebanon, Libya, Morocco, Mauritania, Oman, Palestine, Qatar, Saudi Arabia, Sudan, Somalia, Syria, Tunisia, Yemen.

Comments
The competition does not certify English at the time of application.
Available for all nationalities.
There is no age limit.
What does the contestant earn?
This is the Green Business Idea Competition Award:
The first winner of the prize will receive funding for 10,000 euros. The runner-up will receive 5,000 euros.
The third-place winner will receive Euro2,500.

What are the conditions for joining the competition?
Anyone interested in becoming a business can have a strong proposal for dating and contributing. State agency, engineer, government agency, employee, student, researcher or small and medium-sized company.

How to register or apply for the competition?
Apply online by clicking < here > >
. 2- Enter your full information.
3 Follow the instructions of the site.
Deadline for registration
At the end of July 2023