Don't be fooled by the look (with a store )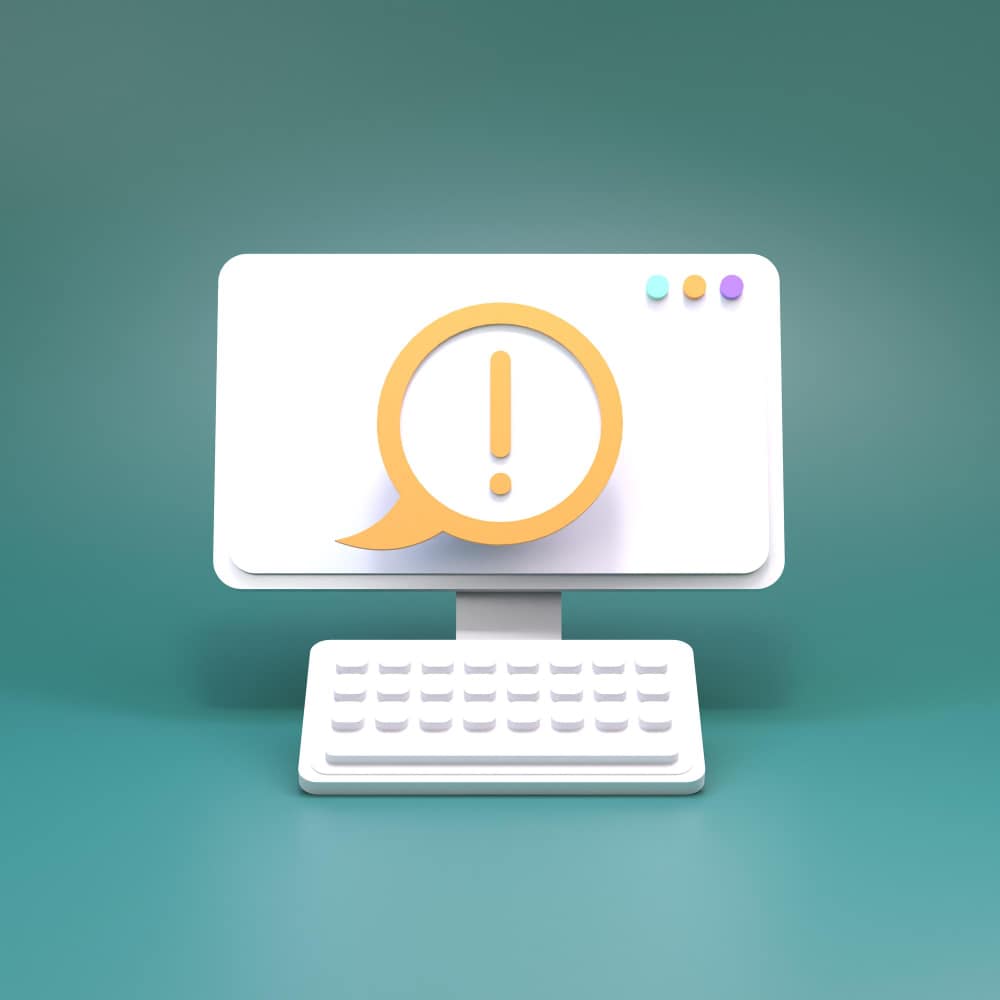 Don't be fooled by the look (with a store )
do not decide with the look Deceiving appearances it can Show you the truthful , liar And the traitor is honest so you have to be smart and quite, don't decide with the look,
The Beginning of the store
One day, the surgeon entered the hospital to perform an urgent operation on a patient Before entering the operating room, the patient's father cried to his face saying why late?That my son's life is in danger, don't you have a sense? Fine The doctor smiled at him, a lukewarm smile, and said to him: Please calm down and let me do my work, and he will be your son.
The patient's father replied to him: Brother, if the patient was your son, would you calm down?
How easy it is to scare others!!!
The doctor left him without a word and entered the operating room
Then the doctor came out after two hours and said to the patient's father that your son is fine and he will be saved now excuse me I have an appointment and he went on his way without hearing from him another question And he went on his way without hearing another question from him, and when a nurse came out of the room, (what is the matter with this arrogant doctor )
the patient's father asked
And she said to him
His son died in a traffic accident a while ago, but he nevertheless called for a summons when he learned of your son's serious condition
The conclusion
And here our article is over and finished with it Today's story
A short story entitled Do not degrade the outward appearance
I hope that you liked it and benefited you, and added something good to you, and wait for more and more different stories, and follow-up to see more